I say it every summer, but I told my hub today, "this summer has flown by the FASTEST!" Maybe it's because our days are filled with babies and toddlers, or maybe it's because we went on vacation the first week of the summer, or maybe that is just how it goes. Regardless come Thursday I will have a 4th and 5th grader in school, and a 3 and 4 year old doing some homeschool preschool, oh and a 9 month old!
Every year the girls pick out a new backpack and lunch box (usually the old lunch box has seen better days from the year before and the old backpack they keep for sleep overs). Here is Mia's pick for her backpack this year. She is a girl after my own heart! Bring on the BLUE!!!
My girls wear uniforms which makes my job supper easy! All I have to do is round up a few essentials and we are ready!
So here are my top 5 back to school must haves!
THESE backpacks are the BEST! I have bought from many places and Pottery Barn Kids and Teen win the award! They last all year and are totally worth the money. Plus they are all on sale right now!
And of course we got matching lunch boxes 🙂
THESE water bottles are awesome from Amazon! Fun colors and sizes and they keep water cold ALL day!
I love THESE Rubbermaid lunch box food containers with ice box.
And finally no surprise TARGET had some great shoe options for uniform shoes! They are BOGO 50% off right now too!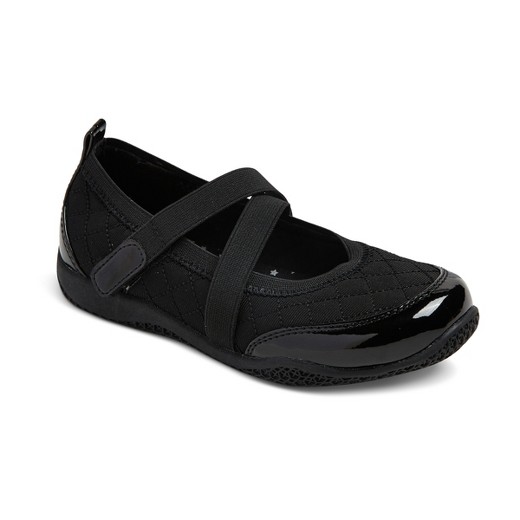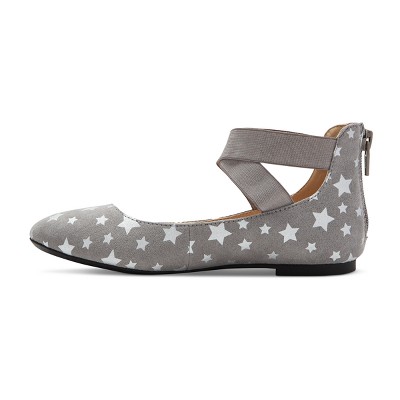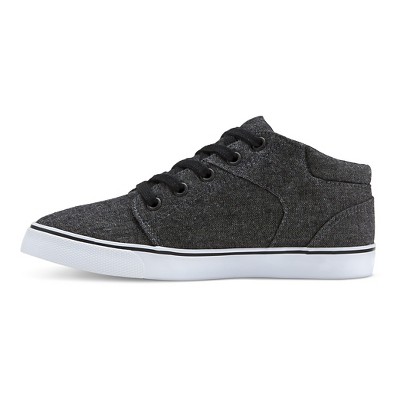 I need to get in our laundry/mudroom and do some serious purging to make way for all the school gear. It is a tiny space that works really hard! Maybe I'll even snap a few pictures while it's tidy and let you see it 🙂
Have a wonderful week friends!
Marianne